Smart products
We design and develop new intelligent products, we analyze the behaviour and the use that users make of them, and we evolve and industrialize them in an optimal and efficient way.
Behind the development and exploitation of our technological products, there is a data germ because the data tells us how to improve engagement, how to enhance some features against others, etc. All innovation, also in product, goes through the data.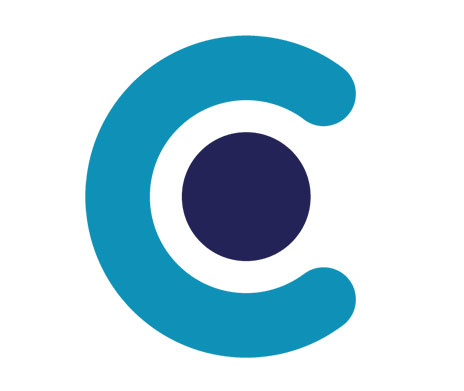 Clarity
Clarity is an advanced real-time analytics platform that allows industrial facilities to reduce energy consumption, improve performance and equipment uptime. Ultimate plant optimisation and essential goals of large organisations anxious to reduce their carbon footprint.
Graspway
Creation and management solution of training for organizations, with their own spaces for areas or departments. Strongly focused on Learning Analytics and cloud integration through API. With the best from WordPress and Open edX® platform, easy-to-use and scalable.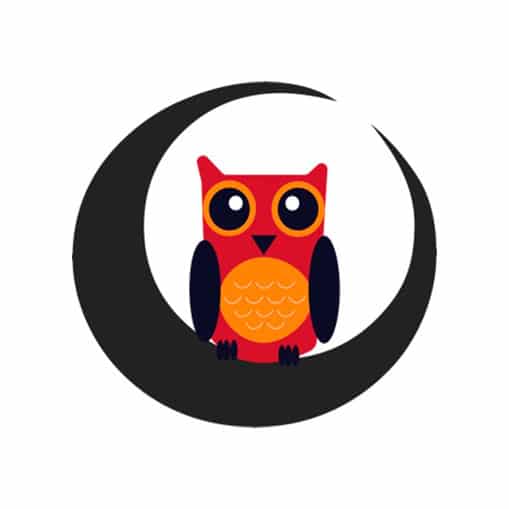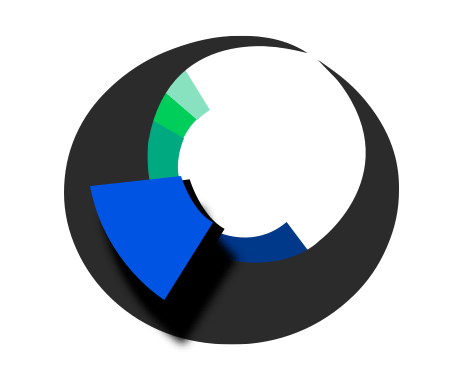 Electiona
Advanced graphs using predictivice models and machine learning. Real time data in multi-language and multidevice. Designed for media, institutions, town-halls and political parties. Historic information of previous elections, analysis. Easy to configure and setup.
OsMarket
osMarkets is an integrated environment for analysis, design, development and execution of algorithmic trading strategies, based on the latest capabilities that Big Data and Machine Learning technologies. The capabilities of osMarkets allow to design and develop new trading strategies that are robust and adaptable to changes in the financial markets.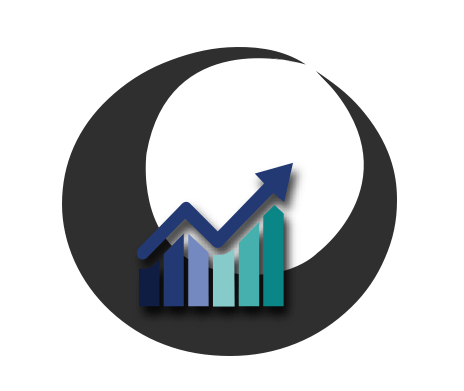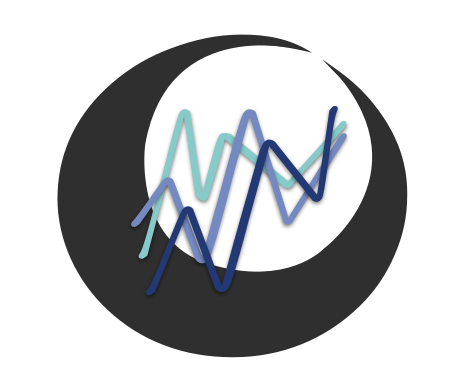 RobinTradingHub
Trading product hub that provide you with products and services to operate in markets. The core of Robin is RobinVOL Forex Expert Advisor for Metatrader, one of the bests forex EAs in the world. RobinVol is nowadays available both as a product or as a signal service within MyFxBook, depending on your needs. The suite includes other software like Robin Watchdog, an active monitorization solution for Metatrader.
Always creating products and solutions that improve the way to understand , manage and use information: Electiona, RobinTradingHub.com, Graspway, OsBrain, OsMarkets, …