From Data Warehouse to Data Cloud
Over the past years Snowflake has developed a core differentiated cloud native architecture. Snowflake started as a cloud data warehouse in 2014, and in 2020 they announced the data cloud, which is the culmination of more than 6 years of work and a sign of everything that is yet to come.
The data cloud is what Snowflake's founders had in mind when they started the company in 2012, and it is something that delivers incredible value for Snowflake's users. In this article we will walk you through what is Snowflake and the value it offers. Find out the strengths and areas for improvement of Snowflake, according to the second edition of BARC's annual Data Management Survey 20.
What problem does Snowflake solve?
Fundamentally, Snowflake solves the problem of data silos, which is not something new, anyone who has been in the industry knows that data silos have existed throughout the application, infrastructure clouds and on-premises environments for years.
Whether it is data trapped in different databases or in little departmental silos, it creates huge problems for organizations as they find it very difficult to join, augment and integrate all of this data from different sources to drive more insight. Also, these problems are very expensive and time consuming for organizations as they try to mobilize their data.
What is Snowflake Data Cloud?
Snowflake Data Cloud is the solution to data silos, it is a global network where thousands of organizations are already mobilizing their data with near unlimited scale, concurrency and performance. The snowflake platform is the engine that powers and provides access to the data cloud.
The most important thing about the data cloud is everything that is in that global network. All customers, partners and data provide incredibly rich information that can now be connected, shared, used and mobilized by anyone who is part of the data cloud. What is particularly interesting about the data cloud is that users don't have to do anything different nor have to buy anything additional, as soon as you start using Snowflake you are connected to this global network, where you have access to the world's data.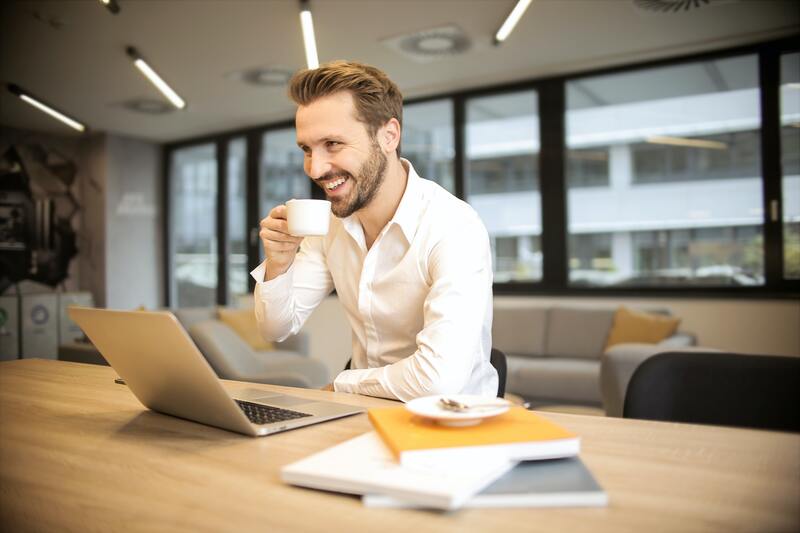 Core benefits of the data cloud
The three core benefits of the data cloud are access, governance and action.
Access
The core benefit of the data cloud is that it is a network that you can connect to and access all sorts of different data and services that are in this global data cloud. Snowflake offers a differentiated solution around structured and semi-structured data, and they recently announced that they are expanding to support unstructured data as well.
This means that organizations can operate at near unlimited scale and they can collaborate to share across departments. Not only that, they can connect the dots between different people in their organization on data, without copying or moving that data. Snowflake achieves this by delivering this data through their secure data sharing technology.
However, as this global network was built, users have realized there is great value outside the perimeter of our own company. There is a great potential outside of our own organization if we tap into Snowflake's ecosystem and collaborate with partners, suppliers and customers. Snowflake makes hundreds of data sets from commercial data providers accessible, so there are data sets that are relevant to every industry.
The value proposition here is that users can access any and all data that matters to their business.
Governance
The second key pillar of the data cloud value proposition is governance. As we gain access to the world's data, it is more critical than ever that we can successfully govern and secure that data. The data cloud allows this in a few key ways.
Snowflake enables you to manage your data from one central platform so you can understand and classify data across your entire ecosystem, which is done in conjunction with a number of partners. Secondly, you can unify your security and governance. It is much easier to simplify your governance if you are doing that from one central location. This is because all your workloads are running on top of that framework.
Lastly, we all know that controlling our data is very important. Snowflake adds additional tooling capabilities to enable flexibility and control, as companies are looking to navigate increasingly complex waters around the security requirements for their data and privacy for their consumers.
Action
What makes the data cloud exciting is not just that we can access data we can govern, it is the type of action that businesses are driving from this data. These are some examples of things we can do:
Traditional use cases like servicing insights to executives.
Running models to drive business decisions, as more data scientists operate on the platform.
Product teams building entirely new products.
Monetize data and take advantage of the Snowflake data marketplace to build new revenue streams.