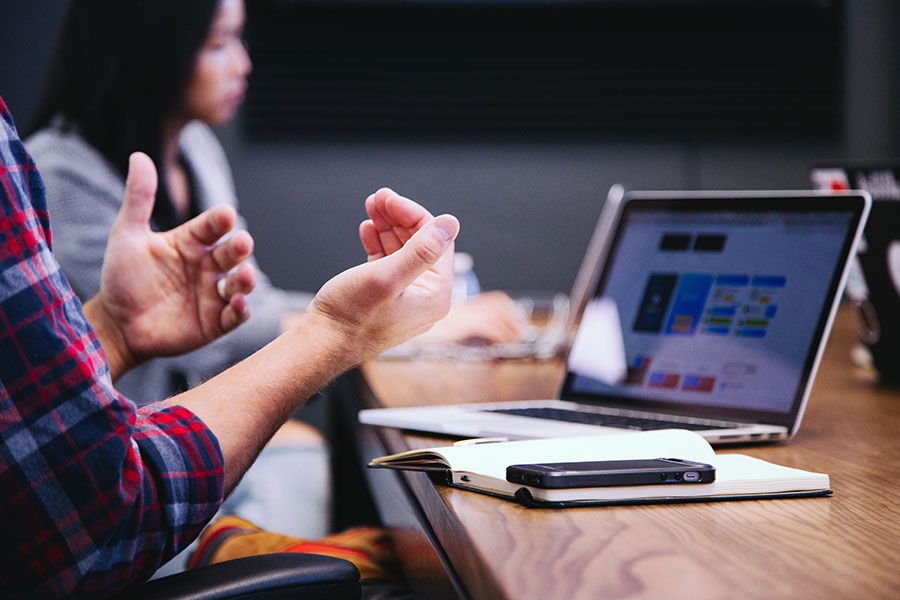 What is data governance?
Data governance is undoubtedly a prerequisite in the business environment. Thanks to this, you gain competitiveness and speed, optimizing all your processes.
Nowadays, companies manage huge amounts of data, both internal and external, which makes it essential to know how to get the most out of them by reducing costs and associated risks.
What is data governance?
Data governance is a set of processes, functions, rules, policies, and metrics that ensure the efficient and effective use of information. This enables companies to more efficiently meet their objectives.
In this way, a set of processes and responsibilities can be established to ensure that data quality and security are kept to a minimum. Data governance will allow you to know who can take action on what data and in what situations (it will also establish the methods that can be used).
When we have a good data governance strategy, it is going to be critical to have professionals working with big data. Depending on the sector and type of business, data will need to be controlled according to a specific governance strategy.
Data governance will ensure that data functions are well defined, following a structure of accountability and transparency across the enterprise.
This is NOT data governance
It is quite common to confuse data governance with other related technological terms and concepts. The most common confusions are with data management, and also with master data management.
Data governance is not data management
While this is very basic for experts, the truth is that data management is not the same as governance, and in this case the focus is on seeing the needs in each life cycle of an organization's data. Instead, data governance is going to be composed of data management and includes disciplines such as
Data quality.
Data Management.
Data Security.
Database operations.
Metadata management.
Data storage.
Data governance is also not master data management
Master data management serves to identify the key entities for an organization and thus improve the quality of data.
Data governance will ensure that each individual has his or her share of responsibility for the data generated by the company. In this way, data governance will address all actions necessary to make the data what it is:
Truthful.
Easy to discover and process.
Controlled.
Data governance is based on strategy, functions, organization and policies, focused on the execution and operability of data.