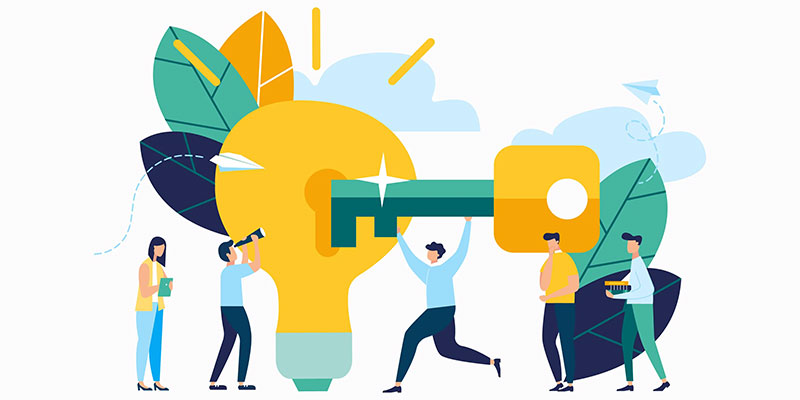 Recent alliances with Amazon Web Services, Snowflake and Crowley Carbon are joined by new competencies in the partnership with Microsoft
OpenSistemas has just formalised an agreement with Amazon Web Services (AWS) to become a Consulting Partner. The company had already been working with AWS services and products for some time, but now it has officially joined the AWS Partner Network (APN), the official partner network of specialised companies that help customers accelerate cloud adoption.
Likewise, an agreement has recently been reached with Snowflake whereby OpenSistemas becomes one of the first partners in Spain of this cloud data platform.
Along the same lines, OpenSistemas and its subsidiary neuroons have just established a collaboration agreement with the Irish company Crowley Carbon to bring its solution Clarity to the Spanish market. Thus, OpenSistemas has become an Advanced Partner of Clarity, an advanced real-time analytics solution for energy optimisation.
"We want to be an active part of the digital transformation of our customers, with value propositions and solutions that help them to optimise their resources and be more competitive, and for this infrastructure, big data, development, efficiency and productivity services of our partners are key. We have expanded our partners to be able to offer more and better services to our customers, in a world that is increasingly connected, with online work and remote operations, and which must necessarily be more sustainable".

Javier Viñuales, Partner Manager at OpenSistemas
Microsoft, a strengthened strategic partnership
To further strengthen the relationship with another strategic partner, OpenSistemas has achieved a new competency as a Microsoft partner: Datacenter Silver Partner. With this recognition, OpenSistemas can demonstrate its technical capabilities in designing and transforming data centres to be more flexible, scalable and cost-effective with solutions that bridge the local environment and the cloud.
This new competency is added to the 3 that OpenSistemas had already achieved as a Microsoft partner: Gold partner in Data Analytics and Cloud Platform, and Silver partner in Application Development.