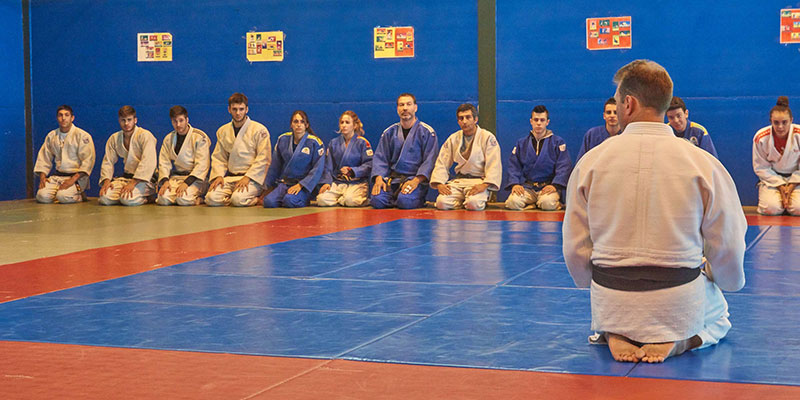 At OpenSistemas, we are a team committed to Corporate Social Responsibility in different aspects and areas of our culture. One of them is sports. For years, we have been supporting initiatives of sports clubs, such as Judo Fontenebro. We feel very identified with Judo Fontenebro, both with their values and their teamwork spirit.
What is Corporate Social Responsibility (CSR)?
Corporate Social Responsibility (CSR) is the commitment that companies or organizations have in relation to the environment and society. Just as people help and contribute to the improvement of the environment and the society we are all part of, many companies do their bit for it as well. Environmental and social commitment are the most important values of CSR.
Corporate Social Responsibility is of vital importance in the daily life of a company. Many companies use resources and people for this initiative because it brings many benefits. In the same way that contributing to society and the environment brings personal well-being, companies or organizations can obtain benefits such as the improvement of the company's image and reputation, the motivation of employees – since they can feel happy to be part of a committed company – and it will be good for customers and partners – since they will be satisfied to work with a responsible and committed company.
Mens sana in corpore sano
As the famous Latin saying says mens sana in corpore sano (healthy mind in a healthy body), sport is really important, both for physical and mental well-being.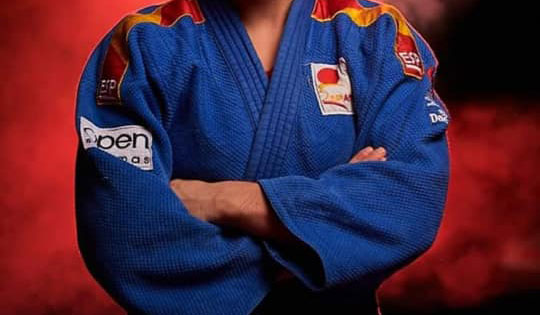 In the situation we have lived and are still living in, in which we don't go out as much as before and spend much more time at home, we have seen how the world has adapted and people haven't stopped exercising: gyms have been replaced by the living rooms at home, our yoga teachers are teaching us through the screen… Sport is part of our lives and our daily lives.
That is why more and more companies are including sports as team building actions, so that professionals can see each other in a different place than at work. For example, at OpenSistemas we internally promote the practice of team sports such as soccer.
How do we identify with Judo Fontenebro?
The relationship with Judo Fontenebro began in 2018. We offered them our support and became their sponsors. In Fontenebro we identify values that, as a company, we try to promote in our day to day, such as teamwork, responsibility, perseverance, optimism and support between colleagues, among many others.
Luis Flores, CEO at OpenSistemas, started this relationship with Judo Fontenebro and, therefore, started reinforcing OpenSistemas's CSR and a sport with an amazing culture of effort and self-improvement.
What attracted Luis was the values Judo Fontenebro had in common with OpenSistemas. For example, both organizations started with a very small team of two or three people and have been developing little by little. Judo Fontenebro has about 600 judokas approximately – the numbers have gone down a bit because of covid – and we have gone from competing locally to competing internationally in many places around the world: America, Africa, Japan.

José Manuel Martín Cabrera, Coach at Fontenebro
In OpenSistemas, we are 160 professionals working in our offices in Madrid, Seville and Dublin – the city where our Irish colleagues are developing our brand neuroons, focused on innovative solutions such as AI, Data, IoT. The fact of growing, little by little, day by day, in a very humble way, always respecting the people and professionals who work with us, is one of the most important values that Judo Fontenebro and OpenSistemas have in common.
Another highlight of Judo Fontenebro is the importance they give to the club's women judokas. Many of them are great judo professionals and have been part of this great family for many years. This is also important in OpenSistemas, where we work to make visible role models and inspiring women who break stereotypes, especially in a sector dominated by men.
http://rusbankinfo.ru