Our path
OpenSistemas was born from the revolution of the Open Source technologies in the 2000s. And that new paradigm of progress based on opening technology and sharing it through a collaborative model, built around Linux as a cornerstone and as a generational icon, marked our steps. The open source revolution changed society by democratizing access to technology.This culture, young, disruptive and irreverent but also noble, self-critical and inspiring, is part of the company's DNA.
Years later OpenSistemas identifies the data revolution, under the same inspiration as the disruptive movement of Open Source and related again to the progress of society, but now through the intelligent use of information (Artificial Intelligence, Machine Learning, Big Data ) and its sharing or free and common access to data (Open Data ).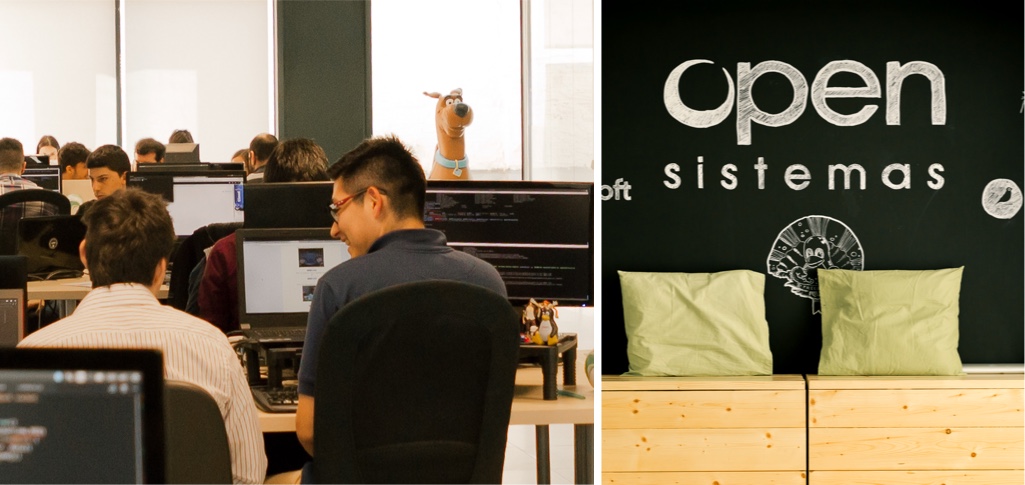 Data revolution is not an episode alien to our history, but is based on the same foundations as the Open Source revolution: community, sharing, openness, and is the expression of the same spirit on a much more technologically advanced substrate, applied to information, not technology, under the process of progressive abstraction that we are witnessing in the current technological environment.
Noways, OpenSistemas is adopting the bases of the data-driven culture, where technology goes from building efficiency to facilitating business opportunities, and the innovation and creativity that comes out of this process is channeled through the neuroons brand.
What makes us different?
Good and great ideas come from being open-minded, positive and curious as well as exploring new concepts without preconceived limitations. Innovation is the lifeblood of OpenSistemas and is dependent on the generation of new ideas, which come through the dedication and the creativity of people inside our business.
Our strength is having the ability and capacity to meet our customers' needs by mobilizing our resources: passion, innovation and conviction. We believe that by working together with others everyone can think wider, can share further and can achieve amazing things.
Besides OpenSistemas is a company based on human values.
Women in OS
In OpenSistemas we fight daily against stereotypes, making the visibility of the professionals one of the challenges always present in our company.  The bias is being developed from early ages and at the University, so we work to make visible reference models, inspiring women who break with stereotypes.
Women in OpenSistemas is a tribute to all the colleagues who day by day dedicate their talent to contribute to the success of our company.
Join us
We are a value-based company that believes in sharing, collaboration and respect. We are passionate about open source, forefront technology, communities and technical knowledge. Working with us means working in a caring and open environment.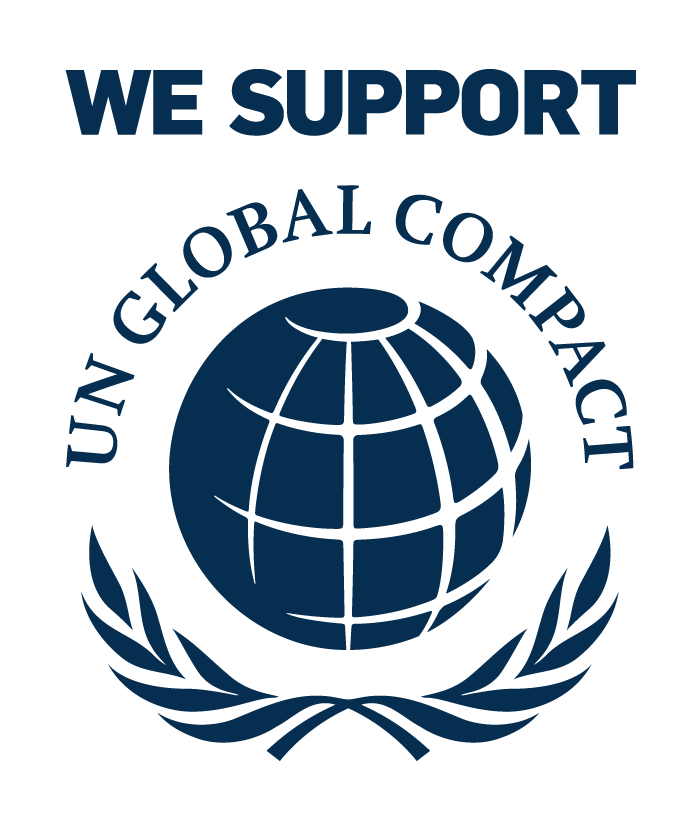 Since 2021, OpenSistemas has been committed to the UN Global Compact corporate responsibility initiative and its principles in the areas of human rights, labour, the environment and anti-corruption. Learn more.