Digital transformation jobs are one of the hottest areas in the jobs market today and are in high demand. What constitutes the roles or jobs digital transformation covers is very broad.
It can have similar positions to other types of functions, but there's a specific focus when it comes to what digital transformation jobs entail.
One thing to note is that digital transformation consultant jobs are the most common.
And they are within a specific period until the transformation to digital is complete.
You can do it with a specialized internal team dedicated to the company or department-wide digital transformation.
You can also achieve it with the aid of third-party consultants specializing in digital transformation jobs.
And you can have an on-call consultancy to go from company to company, working on bringing them up to speed in this digital age.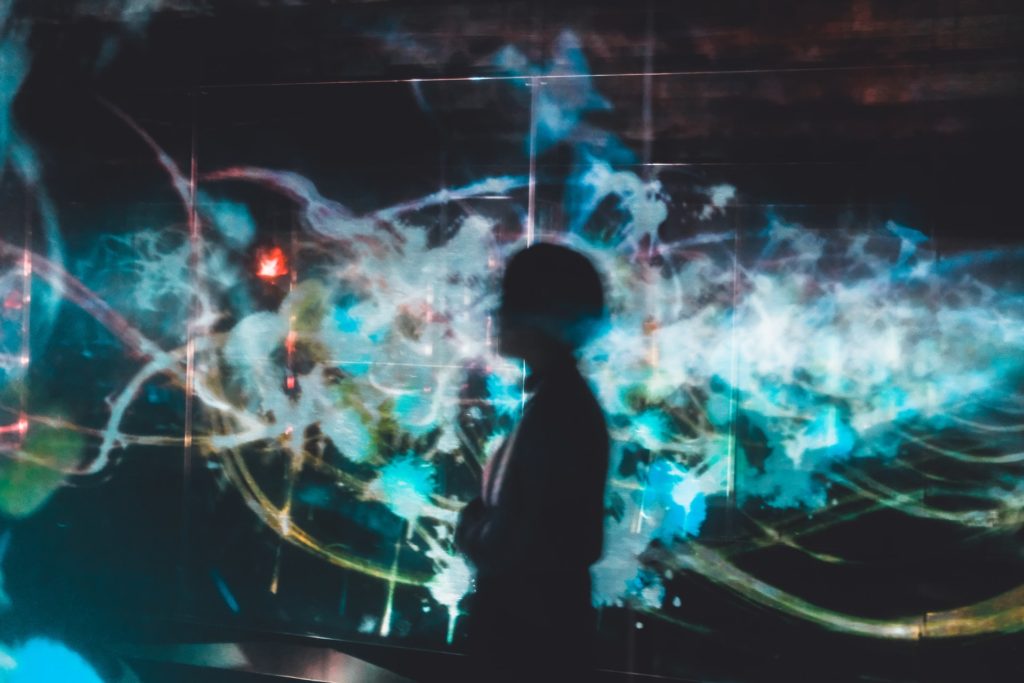 How to get a job in this field?
First, it's all about understanding your current skill set.
Are you looking for a head of digital transformation job?
Or a digital transformation strategy job?
Or are you simply looking for one of the many digital transformation specialist jobs?
How you start your transition will mainly be related to your current position and experience in any role.
Head of Digital Transformation Role
This role is about handling the end-to-end digital transformation. They are there as the conductor to the type of digital transformation that will happen. It's best to focus on which element will be receiving the digital treatment, as trying to cover all the features through one role will lead to poor implementation.
Some common digital transformation areas are related to process, culture, or business model.
Process transformation is related to operational efficiency and automation where possible to improve operational overhead. Cultural shift utilizes digital tools and controls that are implemented into the day-to-day workflows to eliminate too much top-down decision-making.
Business model transformation is when the business remains in its industry but transitions its product to a digital one.
They're a more senior version of digital transformation consultant jobs. Why? Because they also help decide what type of direction to take the company with their digital transformation.
They are supported by those roles that are digital transformation manager jobs. Both management level roles need extensive experience in their respective fields to quickly adapt to the present company's needs.
At the same time, they need excellent leadership, bargaining, and negotiation skills to ensure that the digital transformation of the company is feasible and affordable.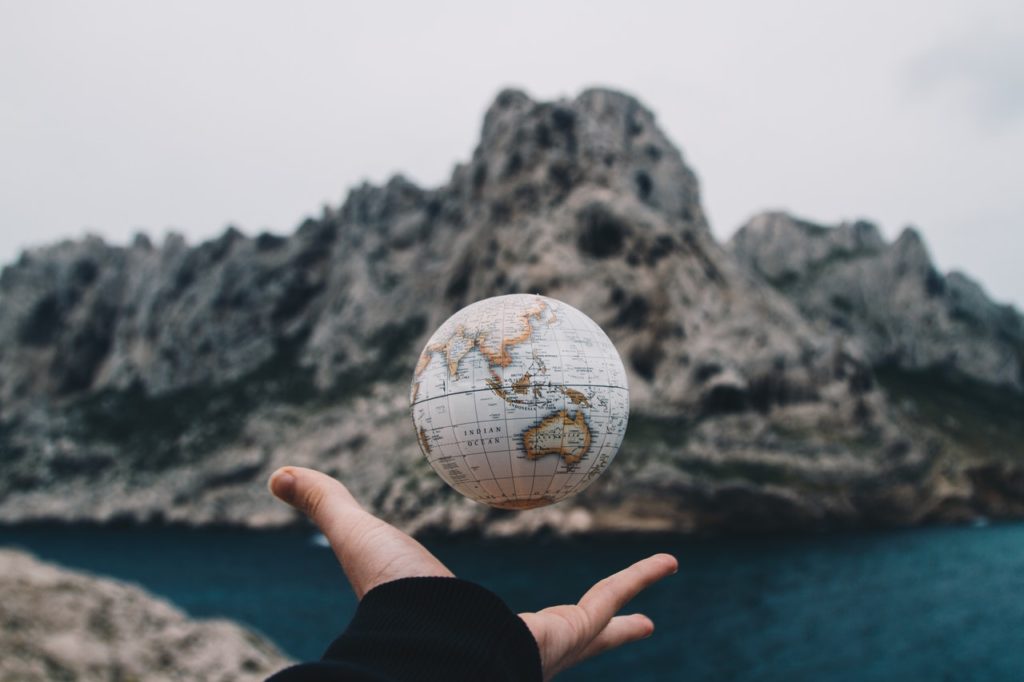 Consultant Jobs
This is the bread and butter of the overall team, as they are responsible for the general roadmap's research and execution.
Whereas digital transformation strategy jobs focus on what to deliver, digital transformation consultant jobs focus on how to provide those strategies.
They embed themselves within the company and help these companies find new ways to help the operations and bottom line by implementing digital tools.
When looking for Digital Transformation Consultant jobs skill sets, there's a primary focus on more technical and knowledgeable skills.
Such as understanding which tools are best suited for the digital transformation.
They don't need as strong soft skills as a Head of Digital Transformation would need.
They are there to implement the vision as quickly and effectively as possible. Instead, they need to be able to problem-solve and handle critical thinking, which will help them pivot their implementation as necessary.
HR Digital Transformation Jobs
These are becoming increasingly popular as HR meets digital. These roles need to be quite tech-savvy combined with extensive HR skills.
They are usually called up to integrate some form of digital HR ecosystem that helps with the management of employee information and integration of metrics-based tools to help track the progress of Employees.
Also, they need to have extensive soft skills related to HR, such as understanding the company culture and the amount of digital change it can tolerate effectively.
And they need to work with existing HR and line managers to get their buy-in for any type of digital HR solution or new operating model that any HR Digital Transformation job would need to integrate.
This requires them to have the ultimate HR soft skill, which is intercultural fluency.
Digital Strategy Jobs
The consultants are integrating the strategy, while this role is helping formulate it with those more aligned with Digital Transformation Manager Jobs.
These strategists focus specifically on the existing company, where they are strong digitally, and where the opportunities are for digital implementation.
They look at the strength of the company's online presence, its digital marketing strategy, its overall suite of products and services, and its existing operational workflow.
For example, is the company calling people off of a call sheet? Or are they using more digital options to gain their clientele?
Is the sales order done via an emailed hardcopy, or is there a proper digital sales flow from sales to finance?
Digital Transformation Strategy Jobs have to take a complete look and develop a plan that shows how each phase would look budget and timeline-wise.
Then it's up to the head of the digital transformation or the managers to decide with the company on which direction to take based on available resources.
Digital Specialist Jobs
These are laser-focused specialists in the field of business process transformation, business model transformation, or organizational transformation.
They are there to support the consultants and the strategists with their honed talent with an extensive technical background and can at times deliver major enterprise-level technical integrations.
They need to have these hard skills combined with problem-solving soft skills to ensure their implementation fixes the existing issues.
What's the typical salary for a digital transformation job?
It may seem intense on the requirements of what this type of role demands, regardless of whether looking for a head of digital transformation job or an HR Digital Transformation job.
This is because they require people to shift company norms through a transformation that may have unexpected outcomes.
However, due to the various angles these digital transformations specialist jobs require, they pay pretty well, even for those just entering the industry.
Not only are digital transformation-related jobs quite rewarding because of how involved they are, but the salary can also start at around a respectable £40,000 per annum.
However, it can quickly skyrocket to over £100,000 after several years of experience and usually with the head of digital transformation jobs or digital transformation manager jobs.
Regardless, there's a heavy blend of technical know-how and soft critical skills required for any of these roles.
At the same time, the most ideal way to go about these types of roles as a career would be to be involved in any kind of these projects as early on, just to see how detailed they can be and what goes into a successful digital transformation.
Where to find the best digital transformation jobs?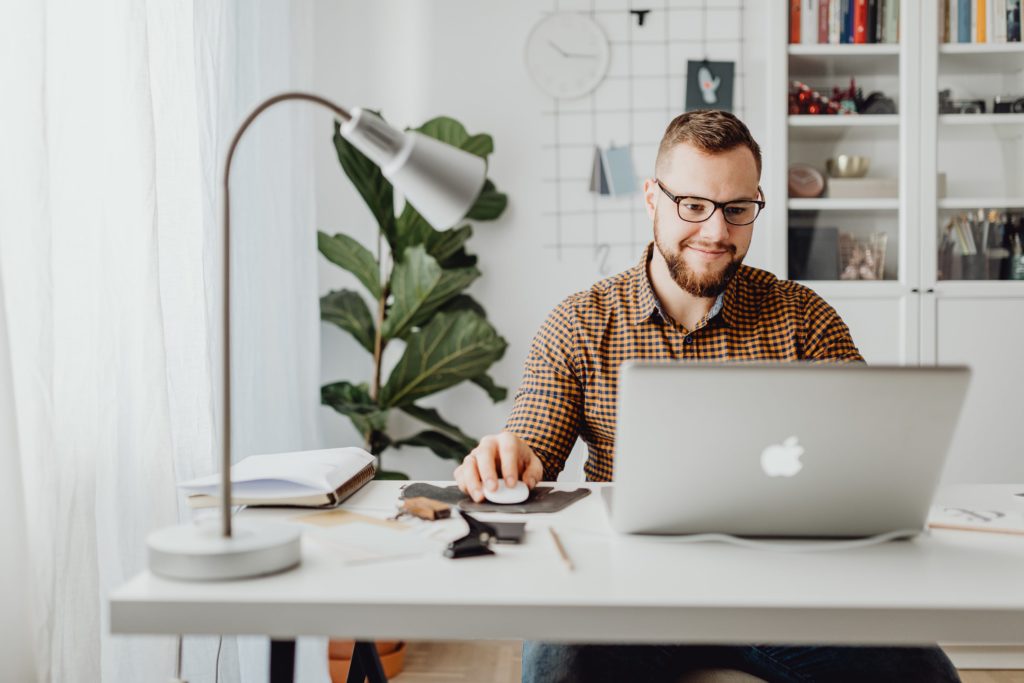 Finding the right job that matches your skills will take time. Here are 5 things you can do to find the best jobs in digital transformation:
Job Sites
The traditional way to find a job is to look on job websites. The most used at the moment are: Glassdoor, Indeed, JustTechJobs, TopTechJobs, RemoteTechJobs and Trovit. However, Job sites such as Dice, Whitetruffle, Welcome to the Jungle, Work in startups are very good to find a job in this field. These platforms offer innovative ways to find work, you can take a look at some of them. The career sites Dice for example have excellent advanced search features. So if you want to work from home or want to work with a specific interface you can use keywords.
Likewise, many educational institutions have job boards. So, an excellent way to access them is to do a master's degree related to the topic you are interested in and access the job board.
Events and job afairs
Attend events specialised in this specific sector. Very often companies attend events with the aim of recruiting candidates interested in the topics presented. Is a very good way to meet contacts and network. s also a great opportunity for find a great job. hese job fairs are usually organised by educational institutions, so keep an eye on the websites of these institutions. Here are some of the most important for 2022:

CES Las Vegas 2022
GEO Week 2022
NRF 2022
Big data and AI World 2022
Headhunters
Head hunters are companies or individuals who connect professionals with specific expertise and an ideal job. Is very good for digital transformation profiles because as they are special profiles in the market it is better to have a contact to help them connect with the right job offer. An example of this is TalentOS, they are an international headhunting partner specialized in IT profiles. They are the API between the company and tech talent, facilitating their connection anywhere in the world.
LinkedIn
LinkedIn is a powerful tool to find a job, where you can connect with other people to network, gain visibility and get your professional profile known. One of the ways you can use to find a job is to join LinkedIn groups with job offers. We recommend you:

Software & Technology Professionals: Managers | HR | Recruiters | Blockchain | Investors (BIG) is a group specialising in technology-related jobs.
A Job Needed – A Job Posted is a group for international job seekers.

Another thing you can do on LinkedIn jobs is to search for jobs using keywords. Some keywords you can use are: Digital Transformation, Digital Transformation consultant, Digital Transformation Officer, Head of digital transformation, hr digital transformation, digital business transformation.
Network
Expand your network by reaching out to your friends, family, co-workers at the university or classes through LinkedIn. Building a network of industry professionals can give you the opportunities to share your resume, publicize your portfolio and receive recommendations.