Saas: Software as a service
What does SaaS stand for?
Remember how we used to buy software as a product that we installed once and enjoyed limitless use based on that purchase or a license?
Well, now we access this software directly through a website or online service.
That is to say, where previously we bought a unit of this product that we accessed by installing it on our computers, now we simply connect to an Internet site to make use of this software.
With the SaaS model, with only our access credentials we can use this software, paying for the use we make of it (if we pay for it at all).
So it goes from a one-time purchase product to a pay-per-use service.
And we go from accessing it locally on our computers to accessing it in the cloud via the internet.
In other words, SaaS platforms are really just a manifestation of cloud services.
Benefits of the SaaS model for an organisation?
With the SaaS model, you don't buy the software, nor do you bear all the costs associated with maintaining or developing it.
With the SaaS model, you are actually renting the use of a service on a pay-per-use model.
It is the provider of that service that bears the costs of infrastructure, hardware, and software maintenance.
And by the same means, you also do not have access to the data of the service, which is located in the provider's data center.
The main advantage of the SaaS model is that it allows organisations to get up and running and enjoy the service in almost no time at all.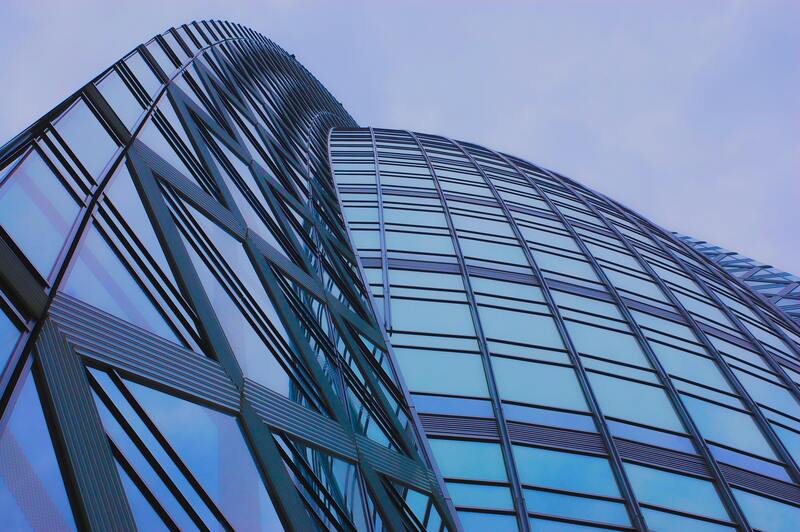 And only in exchange for a SaaS fee that is much more competitive than the cost of implementation and maintenance if it were to develop the service on its own.
In general, the main advantages of the software as a service model for an organisation can be summarised as follows:
Almost immediate access to the service or rapid implementation
Scalability for the entire organisation
Lower initial implementation cost than in-house development or other products
Cost savings associated with development: infrastructure, maintenance, security, data…
Pay-per-use that allows cost to be set against business value
All the advantages of cloud: data that is well stored, access from anywhere, security…
Access to hyper-specialised services that solve very specific needs in a very effective way.
There are an estimated 10,000 private SaaS companies, 50 of which are publicly traded, with a total market capital of more than $225 billion.
The SaaS model has many advantages for growing organisations. Let's look at some examples.
If you have ever paid with Paypal, sent an email with Gmail or shopped on Amazon, you have already used one of the many B2C SaaS solutions.
But to better understand SaaS applications with a business-to-business (B2B) approach, here are some examples:
Google Cloud
A survey of more than 200 technology managers on the use of public cloud services found that 84% are using public cloud infrastructure today, rather than corporate data centers.
More and more companies are using Google's cloud. And it makes sense because in many cases it is the most secure, flexible and cost-effective SaaS solution. It also saves on technology costs and scales very, very easily with the organisation.
We use it to manage the day-to-day work of our employees in the cloud and in various client projects.
In fact we are so committed to Google Cloud that we have become an official partner of the giant.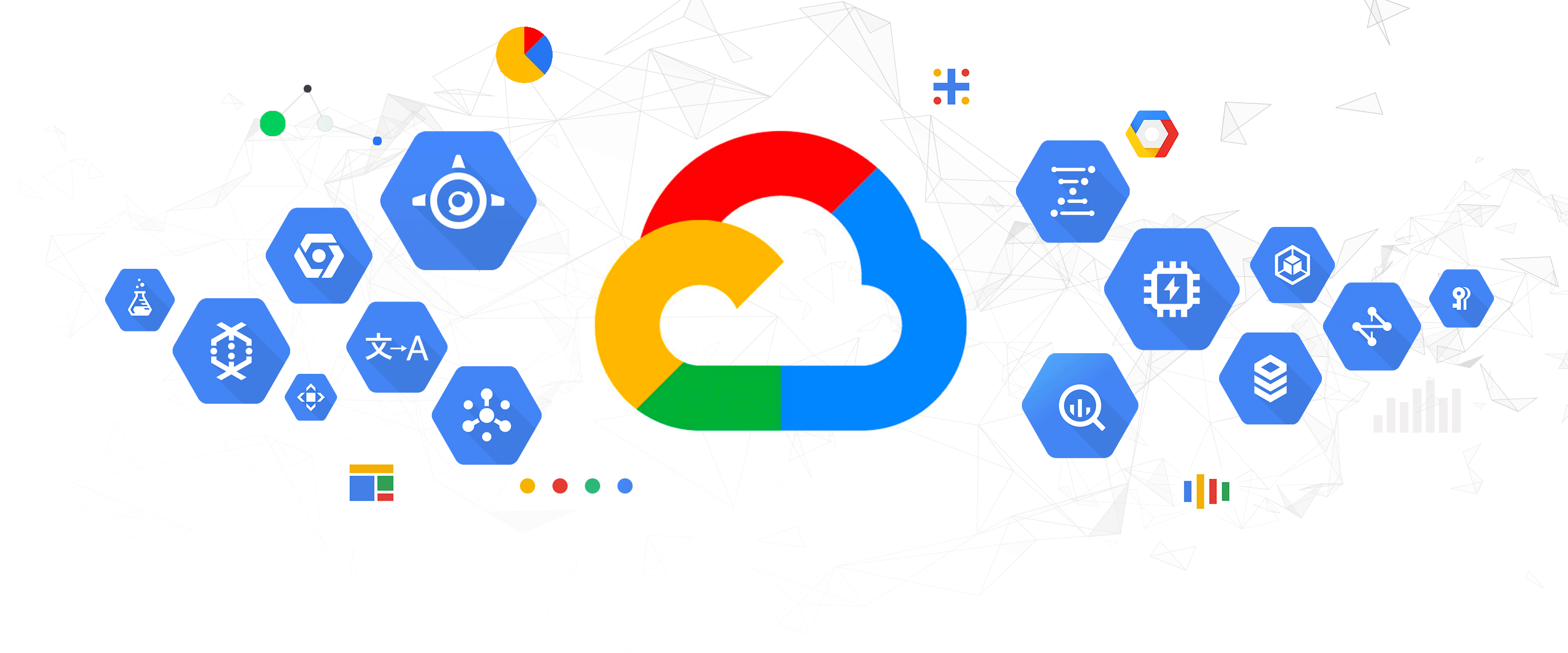 WordPress
WordPress is currently the most popular website builder in the world.
41% of all websites are built on this platform, and the number of bloggers, small businesses and Fortune 500 companies using WordPress is greater than the sum of users of all other alternatives combined.
For these reasons and its ease of use and many other advantages, we have chosen WordPress together with OpenEdX as the basis for developing Graspway, our LMS or Online Training Platform.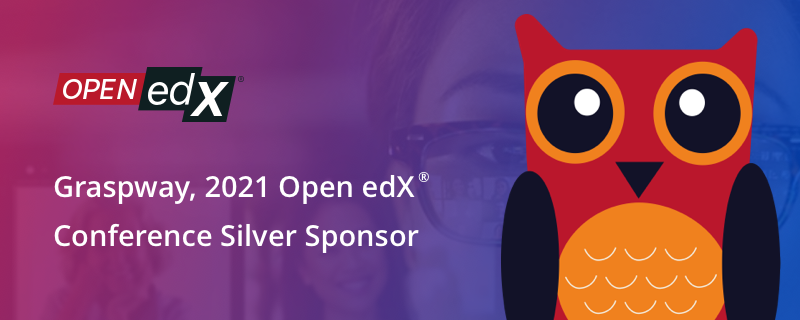 Azure, a Microsoft SaaS model
We incorporate Azure into many data projects and derive value for our customers with a combination of open source solutions and the Microsoft cloud.
With the help of Azure software, we build, deliver and run end-to-end data analytics solutions for companies in a variety of industries.
In fact, in 2016 we won the Azure Open Source Partner of the Year award.
OpenSistemas was awarded among the best Microsoft partners worldwide for demonstrating excellence in innovation and implementation of customer solutions based on Microsoft technology.

Source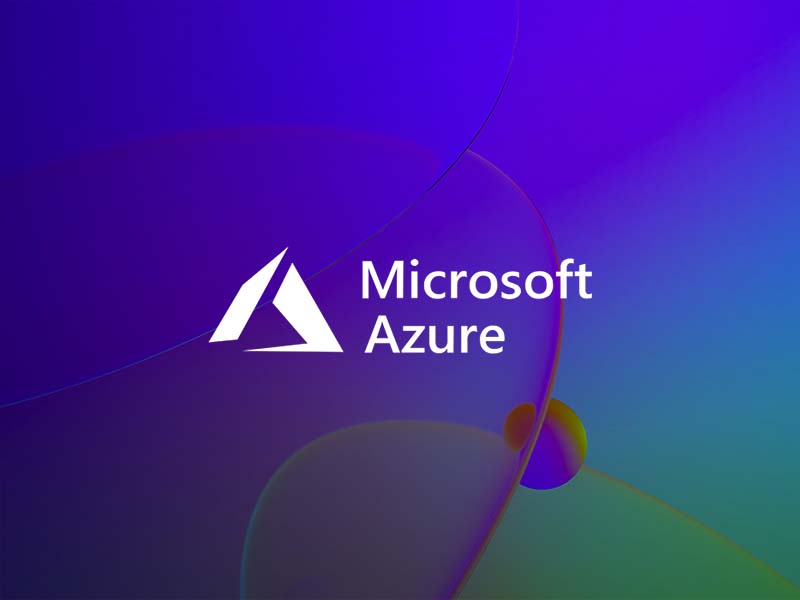 Mailchimp

Mailchimp is a marketing automation platform, born with a focus on email campaign management.
Our approach to marketing focuses on healthy audience management practices, beautifully designed campaigns and powerful data analytics. We're here to help you become an expert marketer.

Source
This is the tool we use at OpenSistemas to send you our monthly newsletter.
We are a community of technology and innovation fans, talking about how to reimagine the future, sharing ideas and creating lasting relationships.
If you are not yet receiving our newsletter, you can subscribe here and receive some more amazing content like this for tech fans!