Today, April 7, World Health Day is celebrated to commemorate the founding of the World Health Organization (WHO). Each year a specific health issue is chosen to work around and we want to focus on mental and physical health because we are aware of the importance of it after the pandemic, the current uncertain international situation and all the hours we spend in front of the computer.
Therefore, we would like to share with you some simple tips that you can practice to reduce stress at work:
Exercise in the morning: it will help your body to increase the production of endorphins.
Take a break during the day: it is recommended to take breaks of 5 minutes every so often to relax the brain functions and be able to finish the assigned tasks in the best way.
Take active breaks: relax your muscles and do stretching exercises.
Organize your time: it is highly recommended to use a calendar to organize your time and reduce the perception of stress generated by the feeling of not having enough hours to fulfill all your obligations.
Maintain a pleasant and organized workplace: this will allow you to have fewer distractions and be able to focus your attention on a specific task.
If you are interested in hearing about these topics, we recommend a series of podcasts that expose different aspects of mental health and how to manage various situations in your day to day: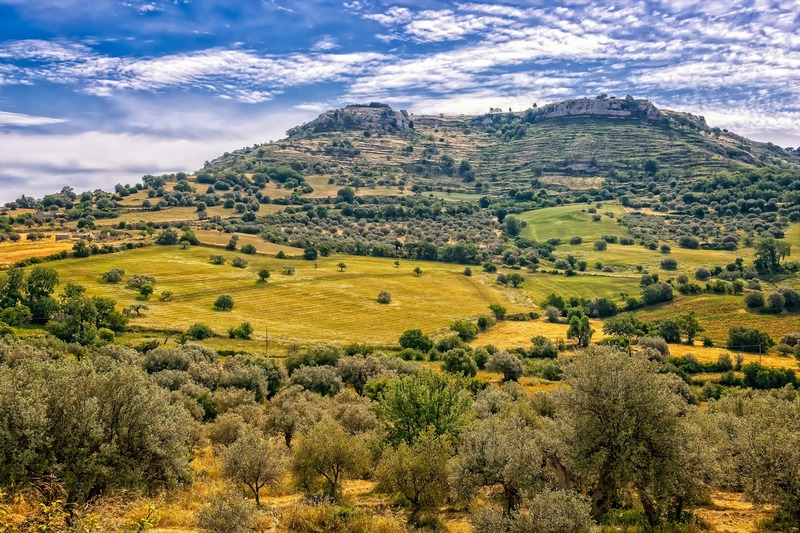 Naked psychology, about emotions and different interesting topics.
Waking Up Podcast, very short 5-minute chapters that address a variety of topics to put purpose in your day.
Understand your mind, a podcast with short chapters that explains how the mind works.