We join Microsoft's commitment to innovation and sustainability
The responsibility that every company has with society is always very present in the actions and decisions of our company. Innovation but at the same time sustainability are two of the pillars that move us in our day to day. For this reason and in this line, OpenSistemas has joined the commitment of Microsoft's partner, Western Europe Partner Pledge, which focuses on four key objectives:
Digital skills: helping the Spanish economy and society to prepare for the challenges of the fourth industrial revolution through Microsoft's digital skills programme.
Diversity and inclusion: it is important that our industry reflects and supports society, and that we continue to work to improve the diversity of our technology workforce.
Responsible and ethical AI: ensuring that artificial intelligence is developed and deployed in a responsible and ethical manner.
Sustainability: our commitment to the environment and reducing your carbon footprint.
The technology sector offers great business opportunities, but it also has a responsibility and challenge to lead given the impact that large-scale industrial change can have.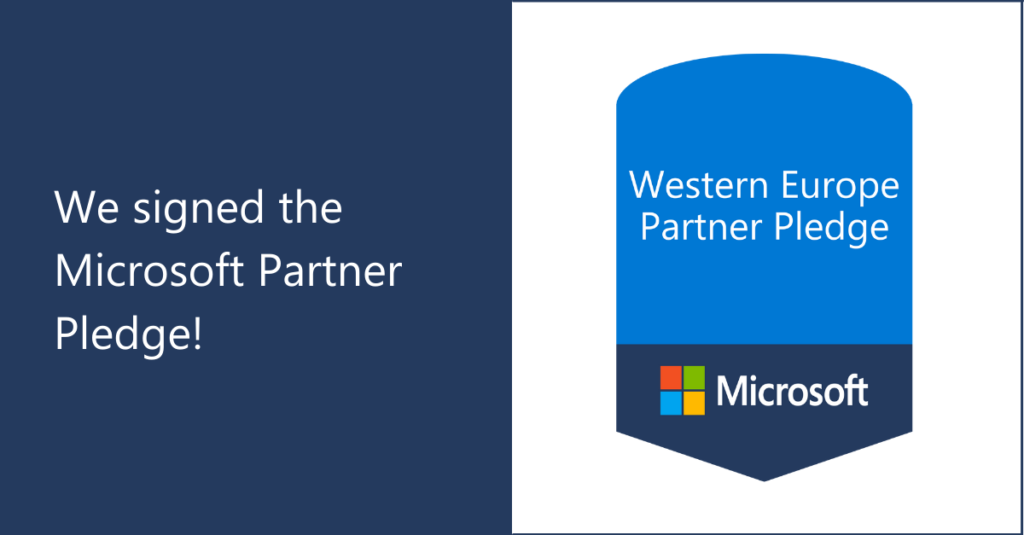 Graspway becomes part of AWS EdStart

Graspway, the advanced LMS developed by OpenSitemas, is a member of the AWS EdStart programme, Amazon Web Services' startup accelerator for EdTech organisations.
Thanks to this programme, Graspway will receive resources to become more efficient, to deliver better value to our users and to improve and drive our business forward.