We are approaching the Open edX conference and, this year, we are again sponsoring and supporting the edtech community – from our brand Graspway and for the third time! Last year we did it in virtual format, but this year the event will be in Lisbon and we will be there as sponsors in the "Contributing" format. We have also applied to the C4Ps with two innovative proposals on technology and education.
The Open edX conference in Lisbon
The event will take place from April 26-29 at the Nova School of Business & Economics and FCT. Here you can see more about the space reserved for the conference. The Open edX Conference will feature innovative use cases from around the world of open-source technology in the edtech sector. At the conference you will learn about advances in instructional design, the creation of learner-optimized courses, and methods for expanding and improving the Open edX platform.
This conference will focus on the importance of improving and expanding access to education worldwide, its future and the use of open-source technology to solve today's online education and e-learning challenges.
Schedule of the conference
Tuesday (4/26/22): Tutorials & workshops
Wednesday & Thursday (4/27/22 and 4/28/22): 45-minute breakout sessions and 10-minute lightning talks
Friday (4/29/22): In-depth summits for developers and instructional designers
Call for Papers
In addition, we have applied to the Call for Papers with a couple of disruptive proposals and we are awaiting for confirmation:
"A new guardian of transparency in e-learning has been born: the Blockchain" – in this proposal we talk about the application of Blockchain technology to our product to turn student learning into a more secure experience that guarantees their identity and personalizes their educational journey.
"Using AI – based Bots to Improve Student Experience without human intervention" – in this proposal we talk about Natural Language Processing and Chatbots and their uses to improve the learning journey of students.
This will be a great opportunity to get together with the Open edX community and exchange ideas and use cases about the future of edtech. Buy your tickets here, we hope to see you there!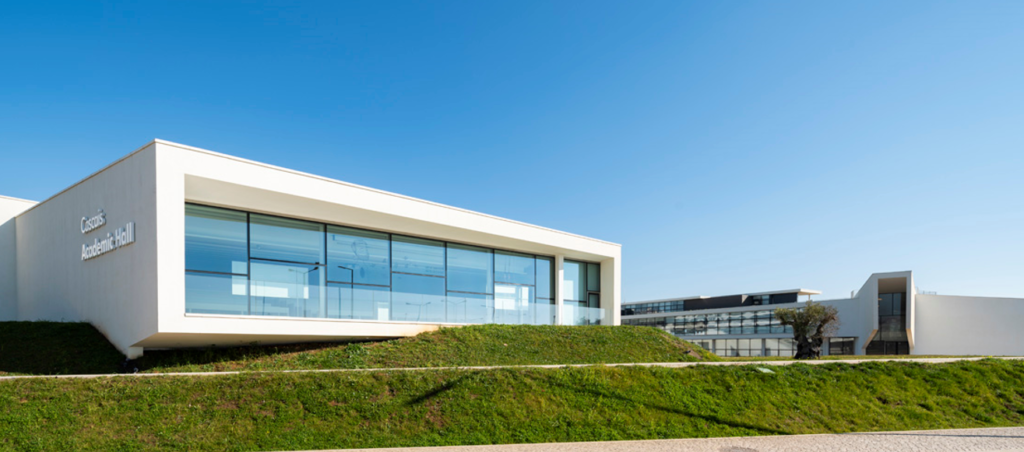 Graspway and Open edX
Graspway is our Learning Management System (LMS). Graspway has been partners of Open edX since 2019. Open edX is an open-source learning management system that is used worldwide for teaching and learning online. The Open edX platform has been implemented to support everything from individual classrooms to universities and nationwide learning initiatives. Our LMS, Graspway, is based on the Open edX platform and WordPress. This past year we have become a Verified provider for all the collaborations we have done together with the community. This level gives us the opportunity to have a competitive advantage in the Marketplace.
Graspway has been present at international events like the WebSummit 2018 at Lisbon or the Open edX Conf 2019 at UC San Diego. Graspway has also sponsored the 2021 Open edX virtual conference.