OpenSistemas and neuroons present their latest solutions in the Big Data & AI World area of the biggest technology event of the year in Spain
After many months of slowdown, professional face-to-face events are back and OpenSistemas could not miss the biggest technology event organised in our country this year, the Madrid Tech Show.
On 27 and 28 October, IFEMA will host 10,000 professionals, 300 speakers and 250 exhibitors, including OpenSistemas and neuroons, with a stand in the Big Data & AI World area to present their solutions in AI, Big Data and Data Intelligence by the CTO, Javier Rodríguez, and Miguel Ángel Mesa-Uzal, Data Engineer at the company.
OpenSistemas will present the new artificial intelligence solution created by neuroons AI Vision, to optimize the processing and analysis of images and videos, applying the most advanced algorithms and image processing models.
In addition, it will share its experience with digital twin technologies applied to sectors such as energy in power generation plants, with the aim of predicting production and optimising maintenance based on predictive models of deterioration; or in the field of infrastructures to achieve operational efficiency.
The other highlight the company is preparing is its Intelligent Data Lake (IDL) solution, with which organisations can become more competitive thanks to a new way of managing their data.
This event is a great opportunity to meet and connect with professionals and talk in person after so long about all the new and disruptive solutions currently on the market. We look forward to seeing you at stand E63 in Hall 8 of IFEMA, in the Big Data & AI World area!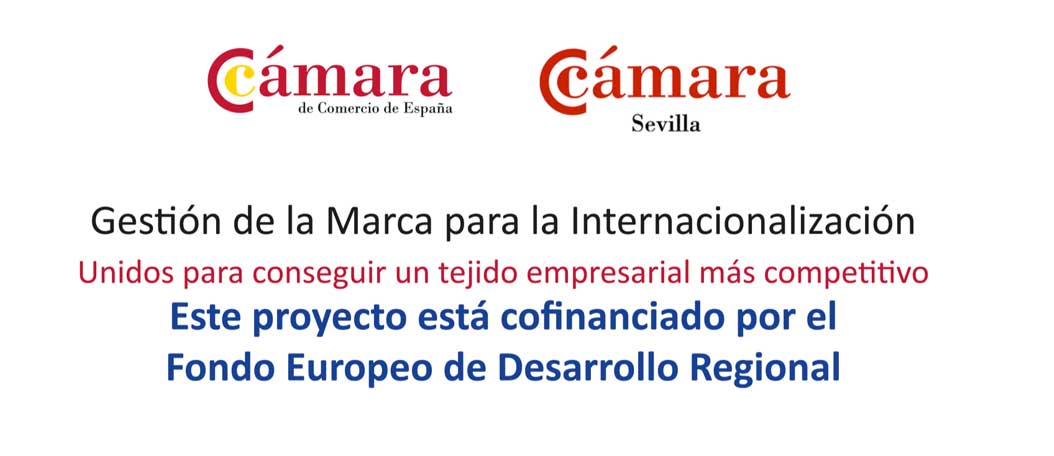 Open Sistemas de Información Internet, S.L. ha sido beneficiaria del Fondo Europeo de Desarrollo Regional cuyo objetivo es mejorar la competitividad de las Pymes y gracias al cual ha puesto en marcha un Plan de Acción con el objetivo de mejorar su posicionamiento en mercados exteriores a través de la gestión de la marca para la internacionalización el año 2021. Para ello ha contado con el apoyo del Programa GMI de la Cámara de Comercio de Sevilla.