Whitepaper: Python for data analysis
Before exploring Python for data analysis, we must know what data analysis is, what Python is, why we should use Python for it, and what other options we have. Throughout this white paper we explore and explain all these issues.
Data analysis involves a broad set of processes to cleanse, process and transform a data set in order to learn from it. Before selecting data analysis tools, we should consider the following: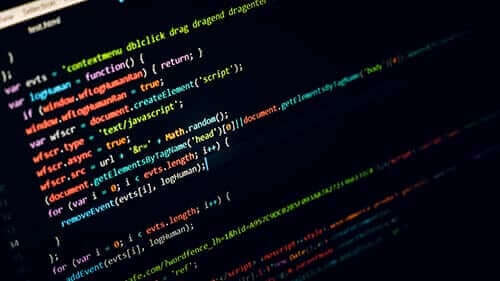 How we should think about our data and what we want to learn from it.
Think about how to categorize the data to try to organize it in the easiest way for analysis.
Show how to visualize the results of the data exploration.
Among the various resources or tools or data analysis languages, we have some like R; Python; Scala; Java; C; C#; SQL; PHP; Tableau; GO; Ruby; etc.
Among these languages, Python and R have such a large collection of libraries, that they offer the ability to meet most data analysis needs compared to the others. Tableau, on the other hand, is mainly oriented to data visualization; SQL, for data cleansing.
The good thing about Python is that it is open source, easy to install and provides us with everything; we only have to import the required libraries. Also, if we want to get rid of the local installation and work with Python in the cloud, it is also possible.
In short, Python is a valuable resource and language that is also necessary for data analysis. Learn more about it by reading the full whitepaper we have prepared.