We're launching a new website!
Our areas of knowledge and business lines evolve, and so does our website
Because these are times of change and evolution, times of moving forward… we too are moving forward.
In OpenSistemas we have a new way of showing ourselves to the world through a renewed website that shows our current value proposal, aligned with the society we live in, as a result of the company's evolution and the current positioning within the new context left by COVID-19, where bringing data intelligence to society has become the leitmotiv of technology.
OpenSistemas, which will soon be 20 years old, emerged from the revolution of Open Source technologies and has evolved and matured in this paradigm of progress with the contribution to the democratization of technology. Currently, the value proposal of our company to position itself in the market is based on the intelligent use of data and information, especially with Artificial Intelligence.
As part of this process of evolution and maturity in the value proposal, OpenSistemas has also renewed its website, adapting it both to the technological reality and to the current offer of services, solutions and products where Data Intelligence, Visual Knowledge, Content Management and Cloud Integration reinforce the mission of industrialization and providing quality to the company's innovation.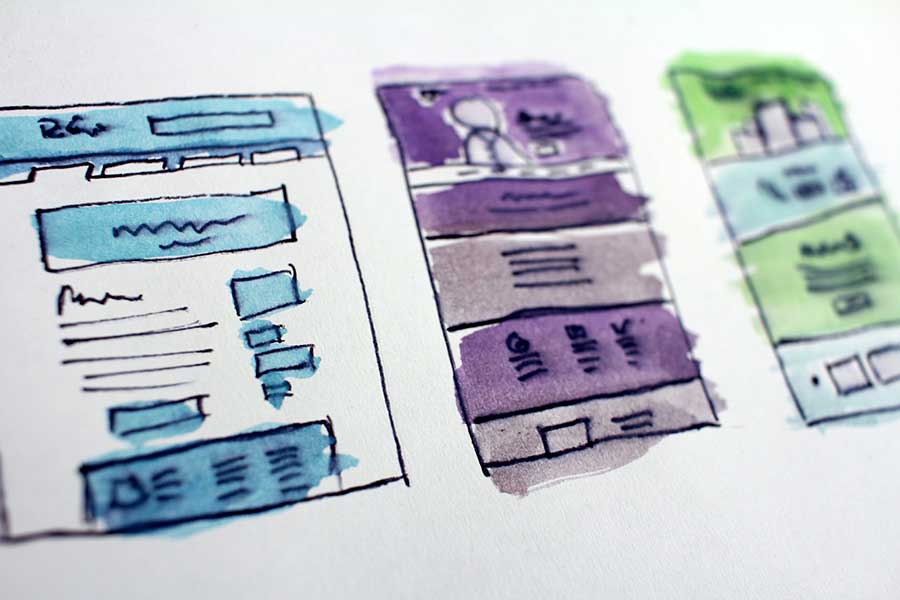 User experience in the centre
OpenSistemas' new website reflects the way in which the company communicates and facilitates the user's journey when navigating through it in an intuitive and simple way, thanks to its graphic design and the clarity of its contents, making this user experience satisfactory.
Furthermore, with a view to a global market, the website is multi-lingual – English and Spanish at the moment – and is equipped with the ability to adapt both the design and content to the characteristics of each country in an optimised manner. It also complies with accessibility and flexibility standards so that users can have an experience without limitations.
Likewise, the programming of the contents is combined with clean design and responds to the objectives of showing the value of OpenSistemas through the different pages: Who we are, What we do, How we do it, Ideas and Publications, our Culture, the importance of Innovation for the company and a call to increase the team of professionals.