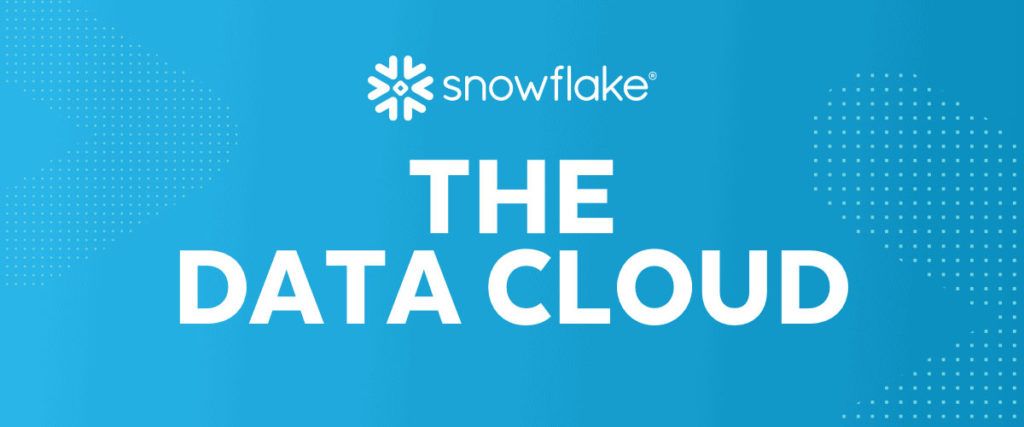 Snowflake excels in performance, time-to-market and quality of support service We uncover the strengths and areas for improvement of Snowflake, the data cloud platform, according to the second edition of BARC's annual Data Management Survey 20. This survey analyses market trends and makes ...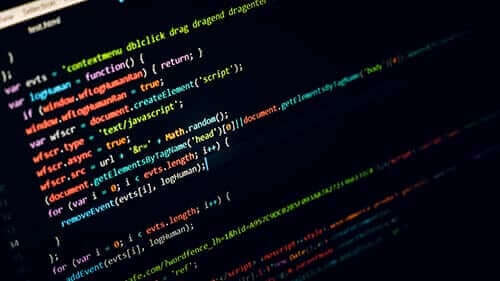 Whitepaper: Python for data analysis Before exploring Python for data analysis, we must know what data analysis is, what Python is, why we should use Python for it, and what other options we have. Throughout this white paper we explore and explain all these issues. Data analysis involves a broad ...
Join Us
We are a value-based company that believes in sharing, collaboration and respect. We are passionate about open source, forefront technology, communities and technical knowledge. Working with us means working in a caring and open environment.
Culture
Born from the Open Source revolution and with almost 20 years of experience, we remain young, disruptive and inspired by values such as rock, sport or STEM for boys and girls.