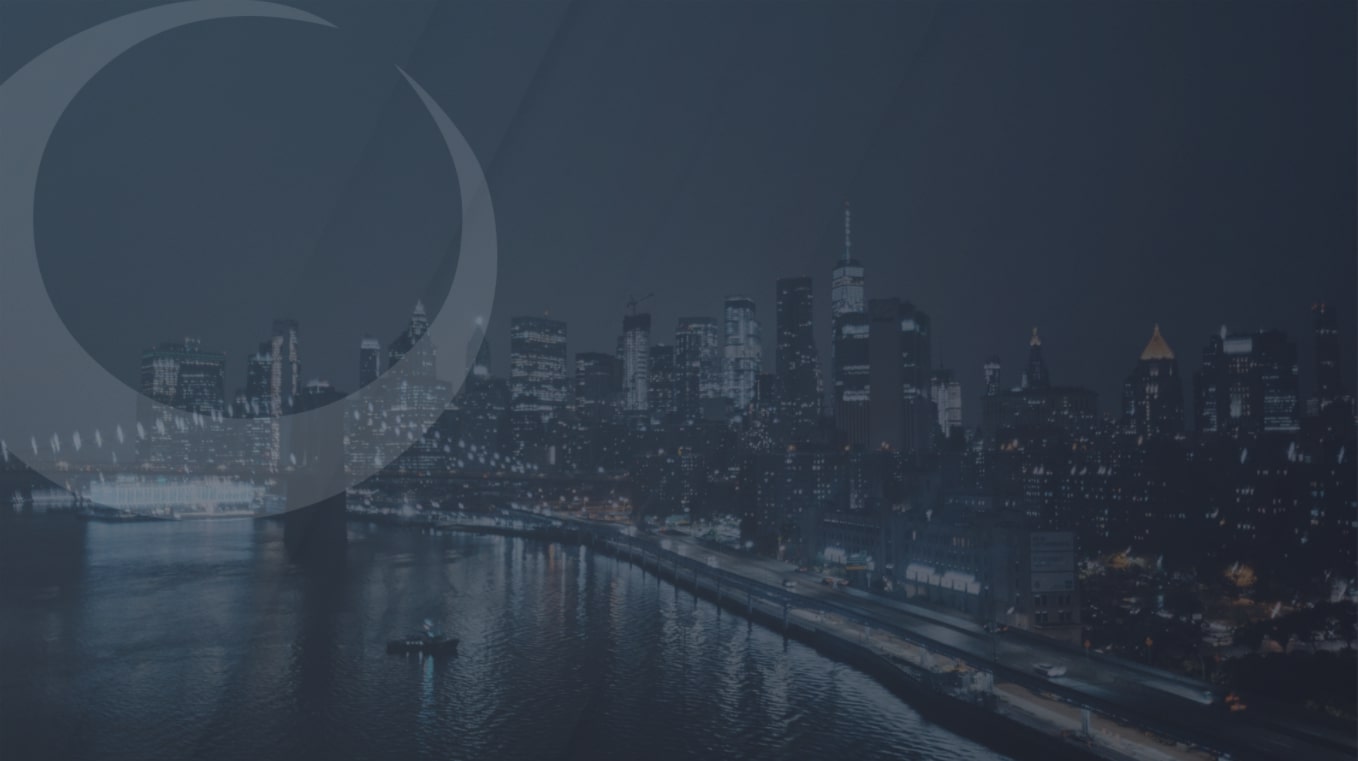 Video: How does Google understand Explainable Artificial Intelligence? From the hand of David Doctor, Commercial Director of Banking and Capital Markets at Google, we approach the current reality of Artificial Intelligence in the banking sector and its necessary evolution towards Explicability. So ...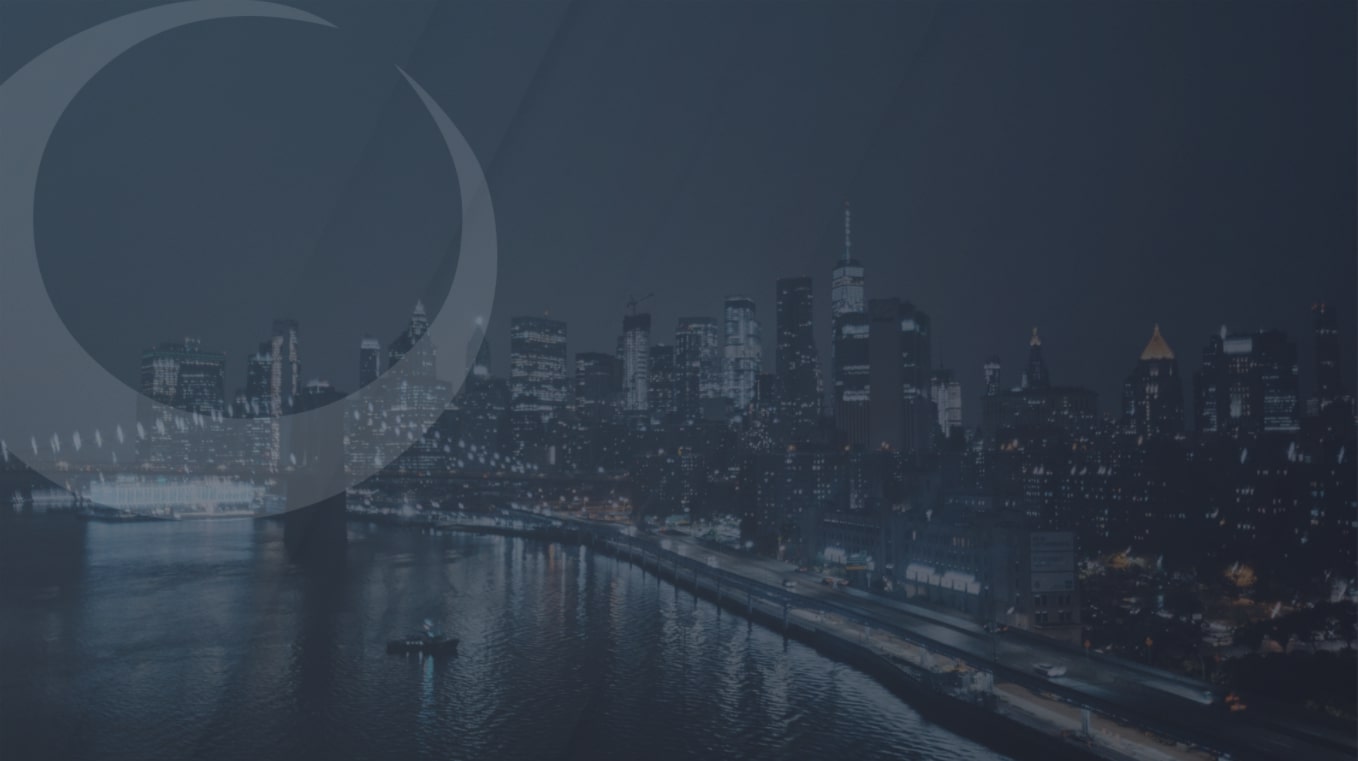 How Bankia applies and understands explainable AI Bankia is one of the Spanish banking institutions that is most committed to the use of Artificial Intelligence (AI) in its processes as a tool to offer its customers the products and services that best suit their needs. So much so that as a result ...
Join Us
We are a value-based company that believes in sharing, collaboration and respect. We are passionate about open source, forefront technology, communities and technical knowledge. Working with us means working in a caring and open environment.
Culture
Born from the Open Source revolution and with almost 20 years of experience, we remain young, disruptive and inspired by values such as rock, sport or STEM for boys and girls.