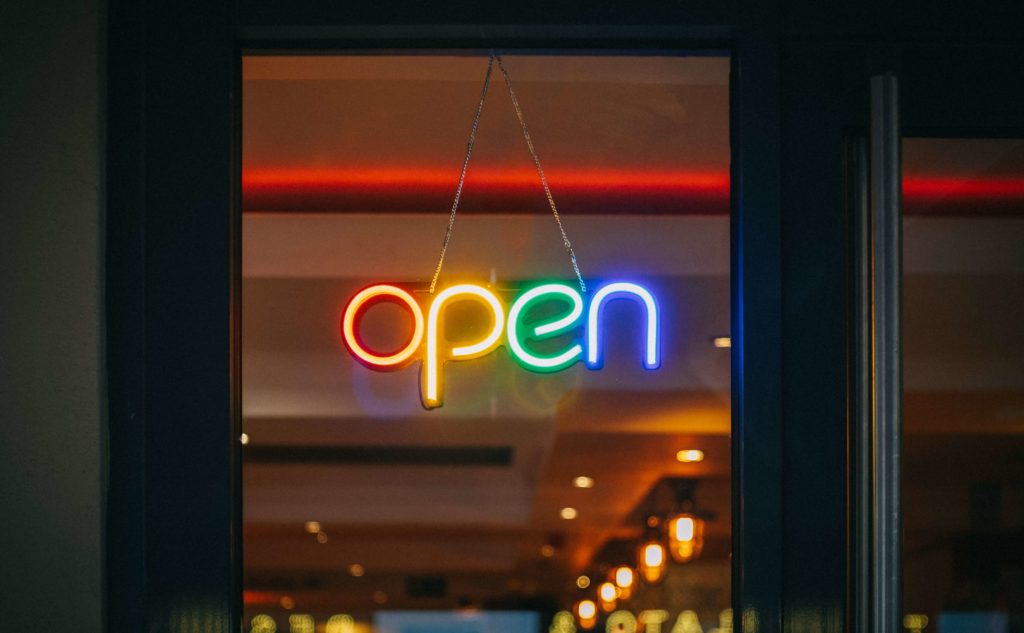 What have we learned about open source software that we can use in 2021?
2021 is here and, like every year, we can't help but think about how technology will impact businesses and how it will evolve to make them more productive and efficient. At OpenSistemas, we think that open source software is going to become the preferred option in many organisations.
New data from GitHub's Octoverse 2020 report shows that more than 60 million new repositories were created and more than 56 million developers registered on GitHub last year. During confinement, developers came together to build community and connect through open source applications, and while open source developers were already used to working remotely, it was a challenge for many companies to integrate their open source software experiences and development models in innovative ways, although we have been learning along the way as a result.
So, at OpenSistemas, we have asked ourselves the question: What have we learned about open source this year?
Seeking different perspectives to make better software
The success of open source is as much about the community's own contributions as it is about what is learned from them. One example of how community feedback can change a project is Microsoft's Dapr. The Dapr project received a lot of feedback from users requesting changes to the API. Microsoft's team working on Dapr had not planned to make these changes, but the community helped them realize that this new API would solve many problems that developers were facing at the time. Dapr developers, working together with community members, added new functionalities in the form of code, documentation and samples. As we can see, this was a result of working together.
Community feedback is very important and useful. And, if given the opportunity, encouragement and support, community members will contribute their efforts to bring our projects to life.
Securing every link in the supply chain is critical
Using open source in a development process has many advantages, such as increased time to market, reduced cost of ownership and improved software quality.
Open source software is inherently community-driven, so there is no central or single authority responsible for quality and maintenance. In 2020 Microsoft, GitHub, Google, IBM and other industry players came together to create the Open Source Security Foundation (OpenSSF). The group helps developers to identify security threats in open source projects, providing education and learning resources, and finding ways to accelerate vulnerability disclosure.
In 2021, the OpenSSF aims to provide practical help to improve the security of the world's most important open source projects.
Corporate communication
In 2020 we have learned the importance of over-communication, mainly due to the need to embrace home office and alternative ways of communicating, something that has always been a hallmark of open source communities. Over-communication is key because uncertainty can be more stressful than good or bad news. The same way that no one is expected to know what happened in every meeting or office kitchen conversation, few people read the chat room history when they return to their computer. Therefore, we need to optimize internal communication.
Understanding how information exchange has been altered and what can we expect in this new environment is what makes internal communication fundamental for a collaborative culture.
The end of proprietary solutions?
Our organizations are developing and integrating new solutions faster than ever. Thanks to this, working from home is much easier, as well as with other trends, where open source software has played a key role.
All organisations are looking for ways to reduce costs, and migration from proprietary to open source solutions is one of the most obvious options. It is often the case that when a company adopts an open source solution, and then discovers that it is possible to integrate it with other open source tools, this produces a domino effect in which the company ends up adopting more open source solutions.