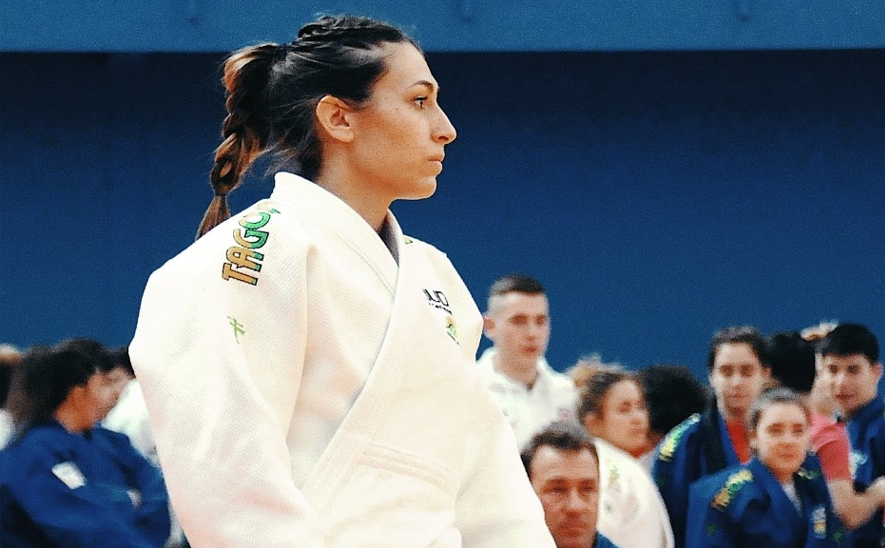 Good news and a dose of energy from the athletes we support from OpenSistemas. In this case, we are very happy to hear that Marina Fernández has been elected National Coach of the Spanish Paralympic Judo Team. As part of the Fontenebro Judo family, we are very proud to support athletes and professionals like her.
From OpenSistemas we believe that the values ​​of sports, such as Judo, are important to apply in the day-to-day teamwork in technological companies like ours.
The companionship, empathy, the feeling of belonging, the attitude to constantly face new challenges … not only make you a better person, but also enrich the people who work alongside you, on the same project or on the same team. These are personal values ​​that drive people in their professional career.
As a company, we promote the practice of sport and healthy habits among the people who are part of OpenSistemas. In addition, we actively collaborate in different initiatives such as the Trisport Triathlon Club, or the Fontenebro Judo Club.
It is very satisfying for us to know that we support these athletes on achieving their goals. They are an example of effort and personal growth, and we have them very present in our daily life, especially when we encounter challenges that seem almost impossible to overcome. They are our reference to achieve personal and professional goals.
We wish Marina all the luck in the world and we will continue to support this great club.