We know that choosing the ideal candidate is not an easy task. Companies are constantly looking to innovate in the selection process and competency-based interviews are the most used technique by companies today. About 80% to 90% of companies use them in their selection processes.
Are you a recruiter interested in knowing how to find the ideal candidate? Are you a candidate looking for a guide to prepare for a competency-based interview? This article may be useful for you, stay tuned!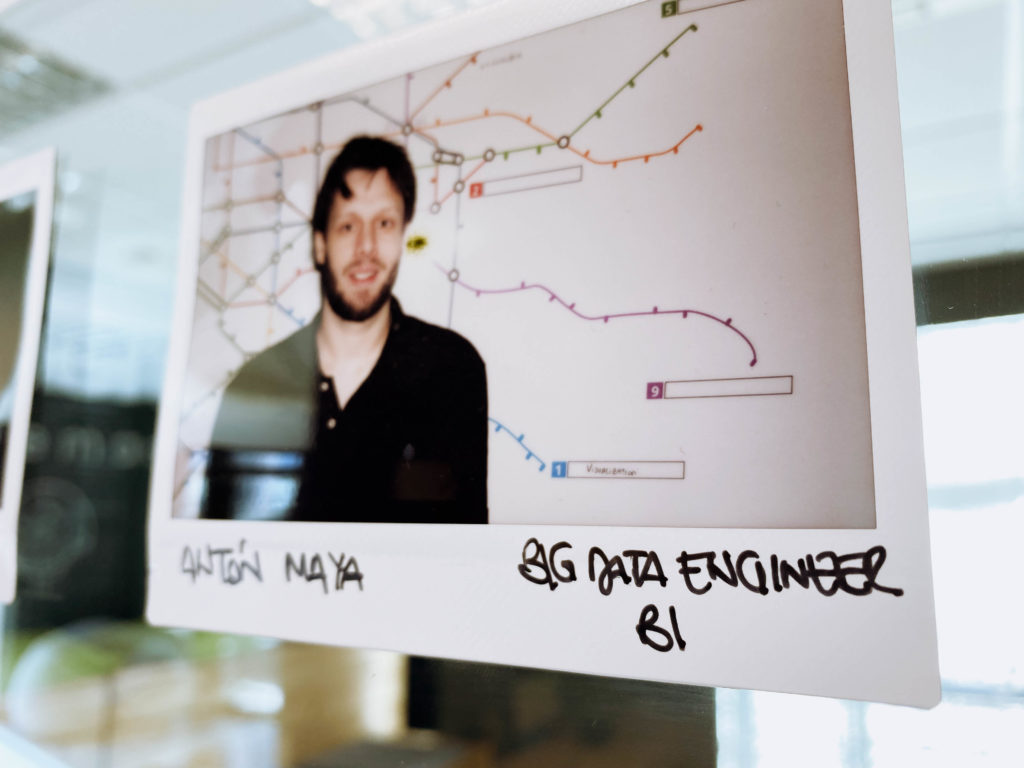 What are competency-based interviews?

Competency-based interviewing is a type of interview that places a higher value on how candidates solve specific problems according to their capabilities.
In this sense, the candidate is asked questions that they can answer with the experiences they have lived in the past in order to understand what they have learned from these experiences, how they faced them and with what tools.
Through these specific questions, the interviewer will evaluate whether or not a person will be competent in a given job by assessing whether this "matches" the requirements of the position.
The concept of competence refers to a person's ability to perform successfully in a job, in an appropriate work environment.
This encompasses the following characteristics in candidates:
Knowing how to be: Personal dimension, the personality attitudes and values that guide behavior.
Knowing: Technical dimension, the knowledge possessed.
Knowing how to do: Methodological dimension, how he/she applies the knowledge, how he/she acts, his/her skill in the procedures.
Knowing how to be: Participative dimension, how he/she communicates with the rest of the staff and if he/she works well in a team.
Types of competency-based interviews
Typically, the competency-based interview aims to ask the interviewee a series of questions in which he/she can see the candidate's potential.
However, there are other types of competency interviews where different methods are used. Below, we explain:
STAR Method
The acronym S.T.A.R. refers to four fundamental factors that are analyzed in this interview model: Situation, Task, Action and Result.

In this method, the candidate is asked questions that he/she can answer by telling about real-life situations. These questions seek to identify what the situation was, what actions were taken, and how the incident turned out.
Ideally, the candidate should be able to tell as much detail as possible about these events so that the interviewer can get as much information as possible and get a complete picture of the person's profile.
Examples of this type of question:
"Tell me about a time when you had a difficulty at work or in your personal life and how you dealt with it."

The performance-based interview

Another method in competency-based interviewing is the performance-based interview. This ends up being a sub-type of the previous method.
The objective of this method is to identify competencies that are commensurate with the position for which you are applying through open-ended questions.
How for example:
"Tell me about your most significant success in (some competency required for the position)."
"How would you solve this problem? Related to the position and the required competencies."
The candidate is expected to develop the questions in depth to have a clear understanding of how he/she faced or would face each situation.
Strengths-based interviewing, the new recruiting model

Finally, there is the strengths-based interview. This is a new recruiting model that comes from the need to interview young, inexperienced people.
The competency-based interviews explained above do not make much sense because young people often do not have much work experience and their responses are very limited.
Therefore, strengths-based interviews focus on a few competencies. Those that are natural to the employee's personality and that he/she most enjoys performing.
This methodology has a very positive aspect which is to find the candidate that truly has the competencies and motivations with the job, creating greater loyalty with the company. Therefore, it is not only aimed at young people because motivation is vital for all workers.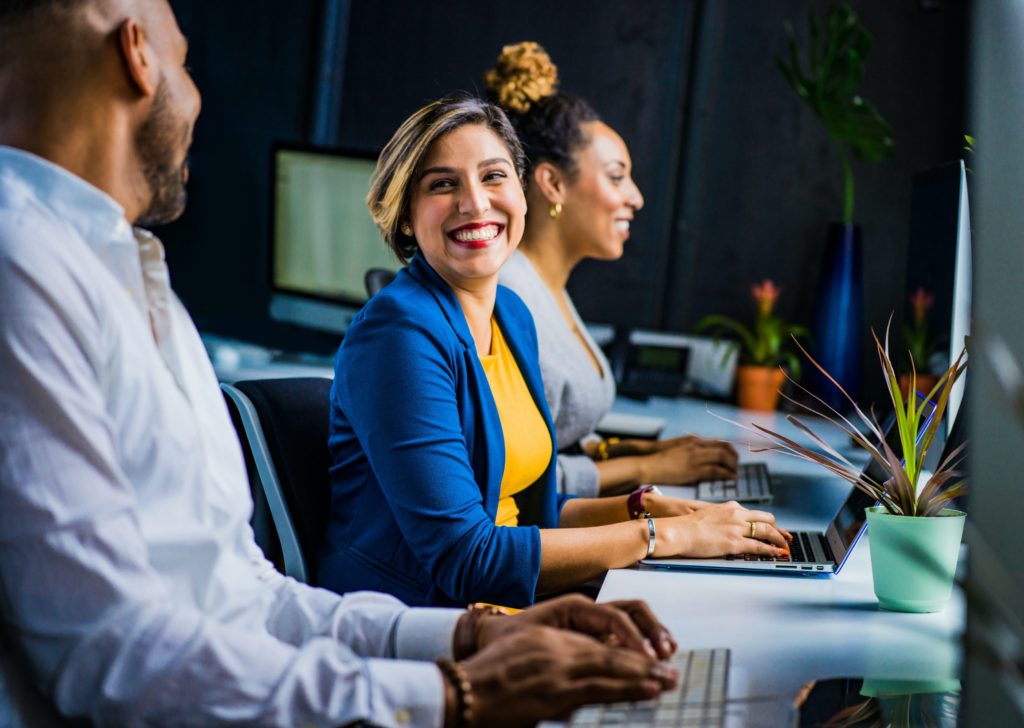 Examples of questions according to the main competencies sought by the organizations
Flexibility and adaptability
Tell me about the most important change situations you have faced. How did you manage them?
What is the most difficult thing about joining a new company?
Conflict resolution
Tell me an example of a time when you disagreed with your boss or teammates and how you handled the situation.
Tell us about a situation where conflict created a negative outcome. How did you handle the situation and what did you learn from it?
Leadership
Tell me about an example where you took the lead on a difficult project.
Have you had to take charge of a group?
Communication
What things would you never communicate through e-mail?
To whom have you made oral presentations in your work? How would you rate your communication skills? What resources do you use? What feedback have you received?
What is the biggest communication problem you detected in your last position?
Key aspects of competency-based interviews to keep in mind if you are a recruiter or a candidate.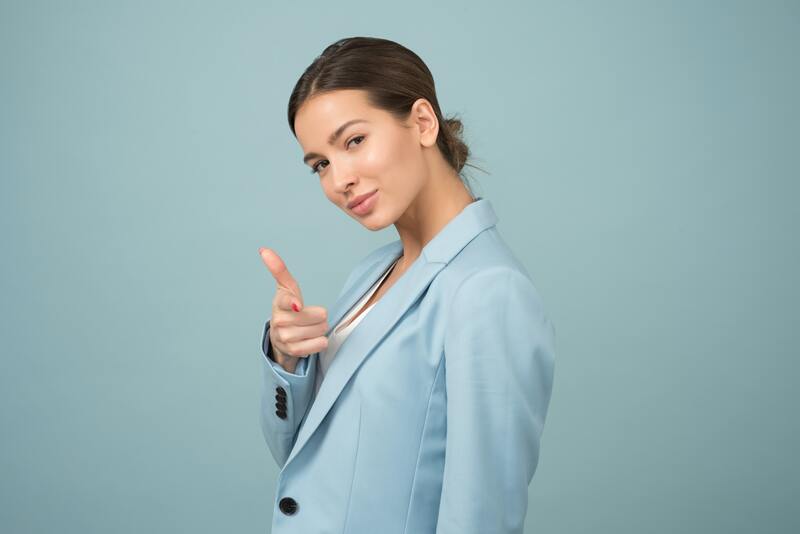 If you are the recruiter …
In the case of interviewers, it is important to study in its entirety the profile you are looking for in the organization. Understand the functions, and what professional and personal competencies the ideal person for the position should have.
Something very valuable that we recommend if you are an interviewer is to ask directly to the future employee's colleagues or bosses what competencies and characteristics are essential for the position. This will make the search much easier and will guide the interview conversation.
Additionally, another thing we advise you to do is to prepare very well for the interview, being clear about what questions you will ask the person, what are my objectives as an interviewer.
If you are the candidate …
The most important thing is that you feel calm and confident of your knowledge. Many times nerves play a trick on us and do not allow you to have a successful interview.
First, you should do some research about the position you are applying for. Check very well the requirements and competencies required for the position. In theory, you applied to the vacancy because you thought you were the ideal candidate. Now, it is time to internalize very well what they are looking for and demonstrate that you have the skills and are perfect for the position.
Do some research about the company as well. This will help you get a head start on what kind of questions you will be asked.
The competency interview is a great way to get to know a candidate. Assessing whether you will fit with the culture of the organization and the demands of the position you are applying for is a task that is not always easy for companies. By following these recommendations you can get a better idea of how to do it. For candidates, it is an opportunity to demonstrate their competencies beyond their CV.